Akhil Peddikuppa
Co-Founder, Executive Director, Head of Operations
Akhil Peddikuppa is a freshman at the University of Pennsylvania. He is a Co-Developer of RxConvert, a mobile app that assists non-literate communities in understanding prescription labels via machine learning developed in collaboration with an international NGO. He is the Project Lead of FoodNex, an app rerouting surplus food from businesses to hunger assistance organizations.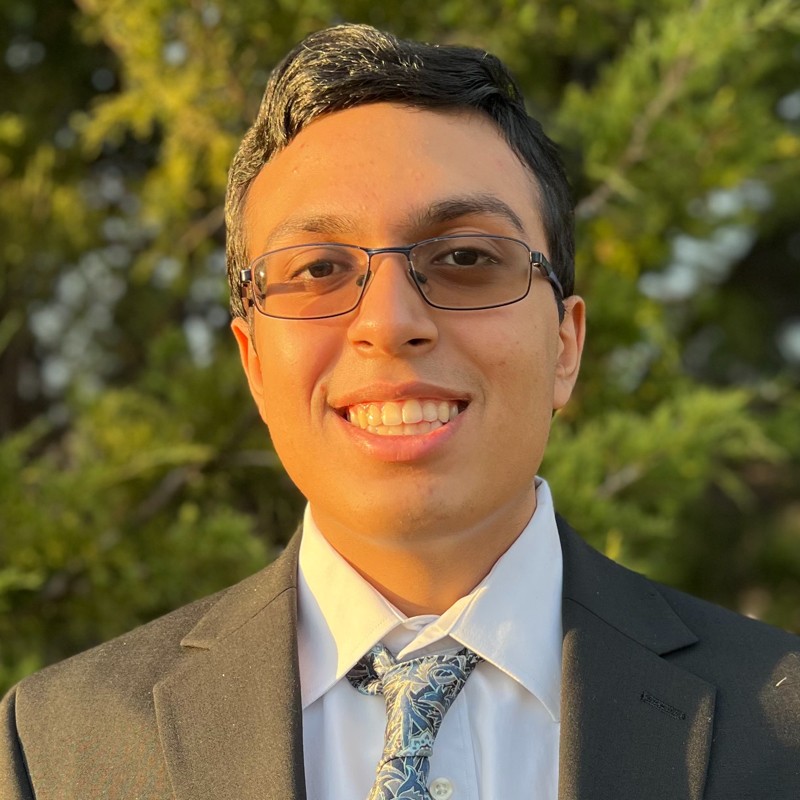 Vedant Tapiavala
Co-Founder, Executive Director, Head of Logistics & Outreach
Vedant Tapiavala is a sophomore at Dartmouth College pursuing a Neuroscience major. He has previously served in various pertinent roles, most prominently with AlzBuddy, an app for Alzheimer's patients he developed with 7,000+ downloads in 23 countries. He also has nonprofit and organizational experience as Platform Team Lead of COVIDRxExchange, a 501(c)(3) fighting COVID-19 misinformation, and Project Lead of DFW Covid Drive, a project delivering PPE and thank you cards to frontline healthcare workers during the COVID-19 pandemic directly under a 501(c)(3) nonprofit.
Dat Tran
Co-Founder, Executive Director, Head of Development
Dat Tran is a freshman at MIT. His wide range of experience includes winning the UIL State Computer Science competition hosted by UT Austin and captaining his school's top-ranked computer science team. He has excelled in machine learning coursework and has experience with AI-based projects. He has also volunteered extensively with food pantries throughout the DFW metroplex, dedicating himself to fighting food insecurity in his community.
Mohamad Faizal
Outreach Team Generalist
Mohamad Faizal is a sophomore and Terry Scholar at the University of Texas at Austin with experience in healthcare and social work. His biggest project has been a research study with the University of Texas at Arlington regarding the impact of COVID-19 on Rohingya refugee communities, on which he published papers in high-ranking peer-reviewed journals.